| | |
| --- | --- |
| Geplaatst op 29 december, 2016 om 7:55 | |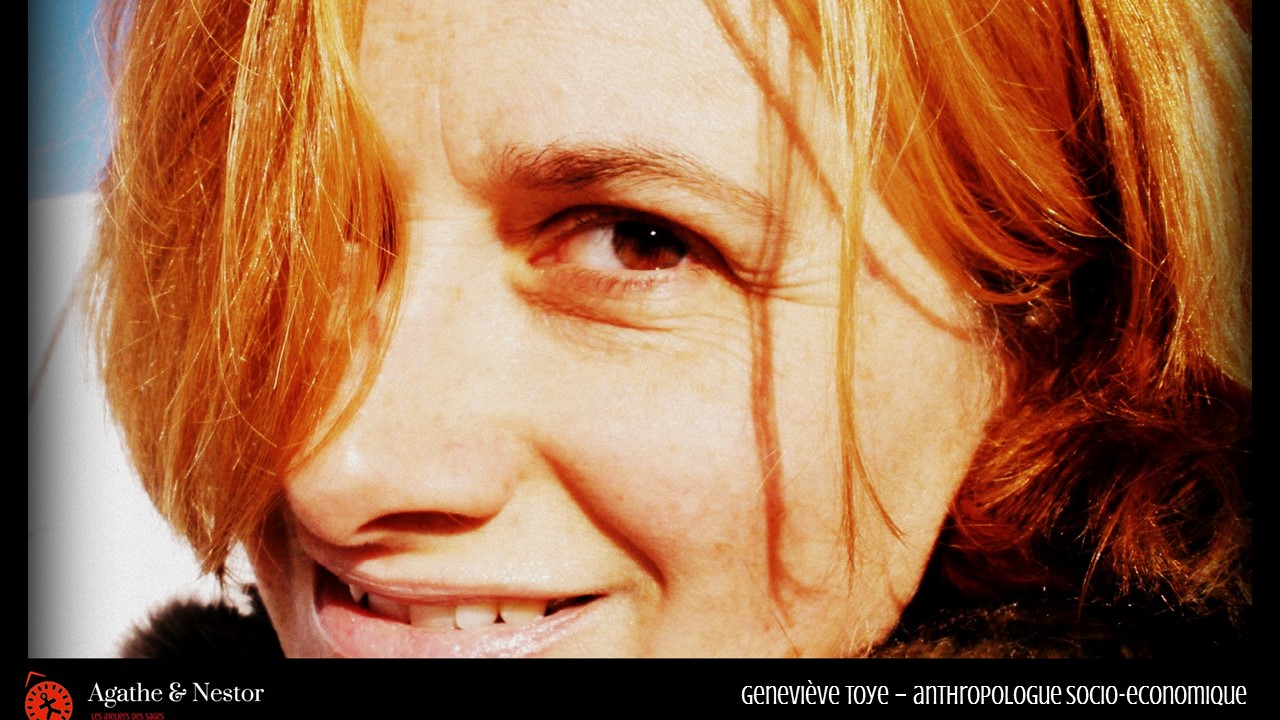 It is the kind and the degree of regulation that defines the quality of life and the experience of freedom within communities
Last summer, sitting in the sun, thought flew away, high in the sky... There, a bit higher, above the Earth, the extraordinary sense of freedom overwhelmed her... no ties, no boundaries whatsoever ... making room for the feeling the world is at reach and everything is possible...
May passion drive your enthusiasm to unseen heights , may courage and perseverance help you realise your dreams!
2016 brought me the courage to share my thoughts with you...
Read all about it on Linkedin, http://www.genevievetoye.be/apps/blog/ or http://www.genevievetoye.be/happy-2017
Enjoy
May 2017 be fulfilling all your most passionate dreams !
Categorieën: Geen